hello,
we are a
branding agency
in Pune, India
born in 2008
out of passion for
creativity
& innovation.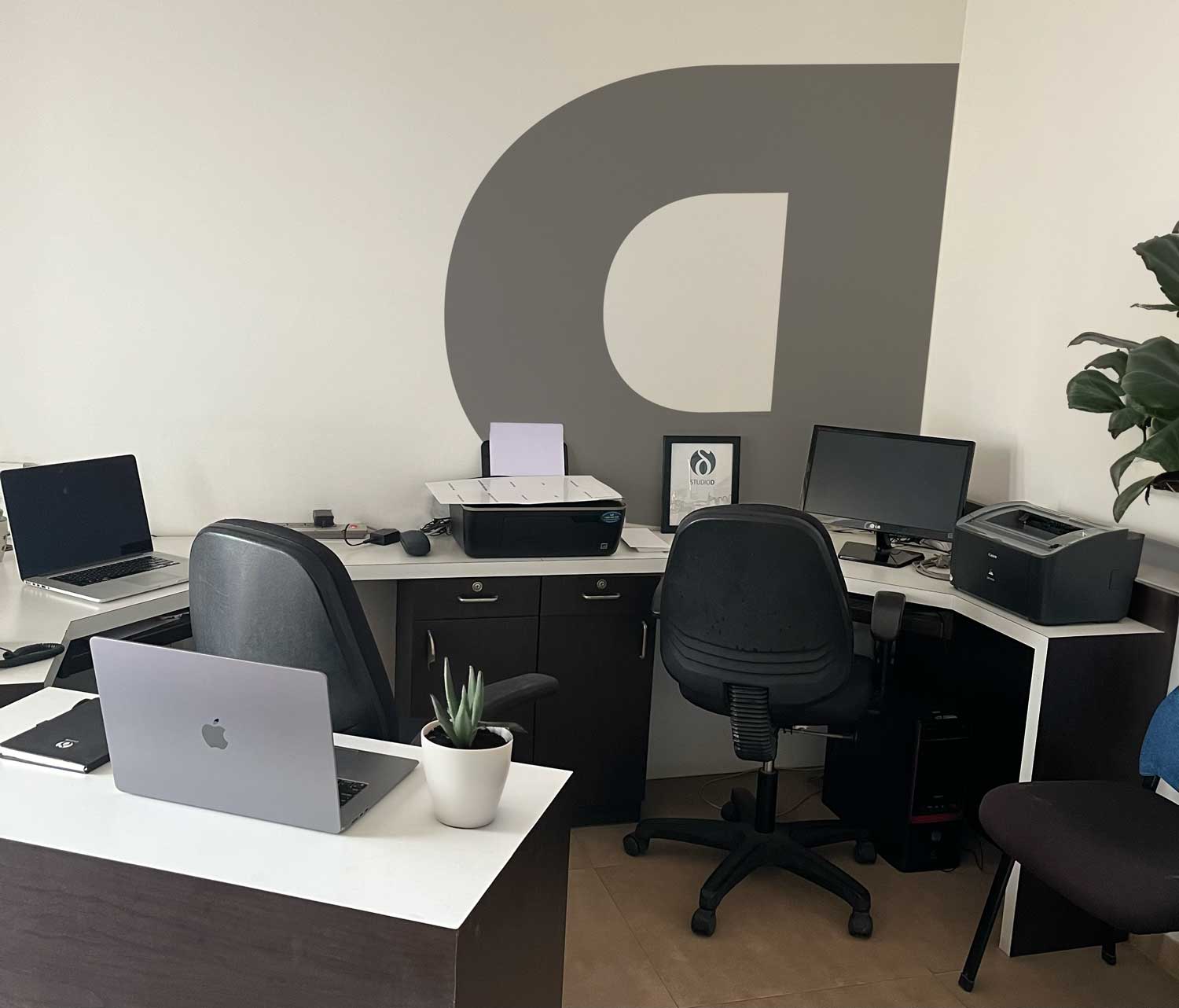 Our branding, design, and tech experts have 20+ years of experience. Their creations have touched millions of lives and they are among the top innovators of their fields.
StudioD has been shortlisted among the '10 Most Promising Design Agencies' in India, in 2019.
our services
Creativity and innovation form the core around which we have nurtured our skills, including:
branding
naming
corporate identity
brochures, catalogues
marketing collaterals
packaging design
strategy & consulting
environment
interior graphics
outdoor advertising
exhibition design
signages
videos
strategy & consulting
technology
web development
domain & hosting
viable e-commerce
social media, adwords
communication tech
strategy & consulting
We are proud to work with our incredible clients, who appreciate our approach and the amazing results it achieves.